Animate

faces using your own

face
Create, Record, Animate and Share all in your

iPhone or Mac
Animate an image using your Webcam and create many variations for your Storyboard. No rigging, head gear, makeup or long shoots required.
Just your camera and your magic!
We love our customers ❤️ and they love us 🥰
Puppetry was exactly what I needed for the product I'm working on and with all the new features they've added, it's going to make my job that much easier... all I can say is that hand animation on these faces would be a huge undertaking .. months of work
Trammel Ray Isaac (T-Ray)
VP of Arts
Liithos
Puppetry has allowed my creative imagination to run wild, allowing me to breathe life into characters with astonishing results. It has created a new storytelling workflow for me I never thought imaginable, all with speed and ease. It is a lot of fun!
Creative Director
Havas
"I love Puppetry. It's a great way to tell stories and build characters. In fact, I'm able to quickly put together engaging "character explorations" for clients to review and help me sell creative vision. The interface of the app is so easy (and fun) to use."
Lee Margolis
Global Executive Creative Director
MOFILM
Create Storyboards for your Ad Mockups
See how Creative Director Tyronne Schaffer uses Puppetry to create fun animated videos by creating images in Midjourney and then animating them in the Puppetry App
Presenting the...
Workin' like a DAWG office humor series
Animate and scale
effortlessly
All you need is one recorded video and you can animate with as many characters as you would like. In 2K or 4K resolution effortlessly.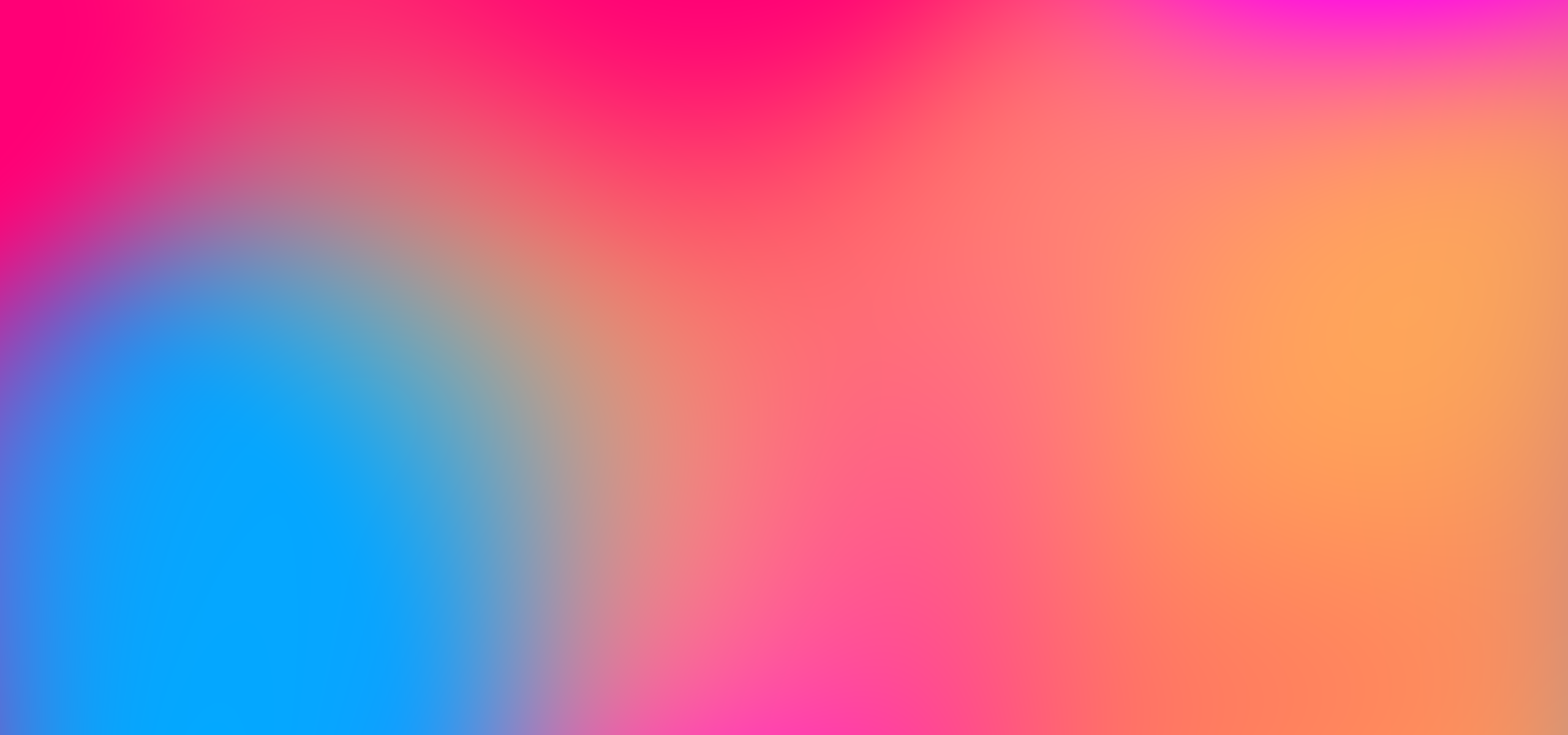 love

to animate?
See what you can do with Puppetry
7812+ animations created
no

login,

no

credit card,

fully

free for personal use
Simple Pricing
Start for free and scale with the Pro or Business plan. with Puppetry, so you can focus on your product instead of fees.
Free
Absolutely Free!
Unlimited Animations
Seamlessly loop animations
Remove audio from animations
Free for Personal use
🧑‍🎨 Pro for Personal Use
$99.99 for lifetime
or
$19.99 for 1 month
Everything in Free and more
Upscale animation by 4X
Create 2k to 4k Animations
Slow motion animation
Export PNG sequence of animations
Crop animations to just face
🎁
The lifetime option is limited in quantity and only for our early adopters and supporters, thank you!
🎥 Business
Commercial use
Custom NDAs
Faster processing, faster dedicated queues
Direct email, slack and phone support
Special requests
Early access to our future products
---
FAQs
How does Puppetry App generate animated videos?
The puppetry App uses an image you want to animated and a video recording of you. The App then transfers the facial movements in your video over to the animated character, using our AI models.
Are there any tips on recording the videos

?
Try to start with a neutral face. It's better to start with the same kind of facial expression that the image you are driving is in. That way our models can figure out how to move the image correctly.
Is puppetry free for personal use?
Yes absolutely, and we will try to keep it that way for as long as we can.
Is there a commercial license for Puppetry Content?
Yes, please reach out to us at [email protected] and we will get back to you with details
I am a Voice Over Artist, can I use Puppetry for my Auditions?
Yes, definitely! If you do, please send us a sample so we can share it amongst our creative community too. Good luck!
---
Puppetry by ELBO AI
Copyright © 2023 ELBO AI, Inc. All rights reserved.
Company
Join our Slack
Join our Discord